Our
Services and Facilities
We like to define our hotel as the hotel of tranquility and comfort. The wide variety of rooms (Double Rooms, Junior Suites and Royal Suites) and combinations of these enable us to always offer a personalized accommodation option that suits the needs of each individual client and family group. Discover more below.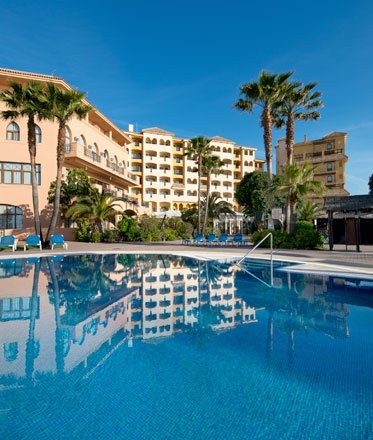 Swimming Pools
We have two outdoor swimming pools (one for children) that are situated right next to the beach, but separated by the complex border.
See more
See more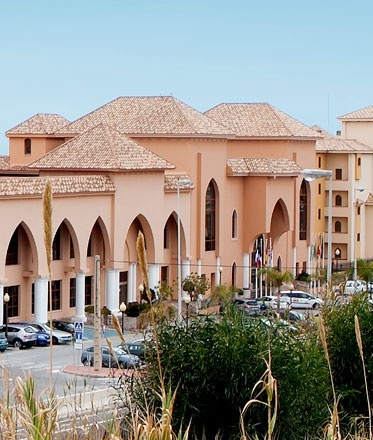 Parkings
The hotel offers a free outdoor parking area (without need for reservation), and an indoor garage parking (needs reservation).
See more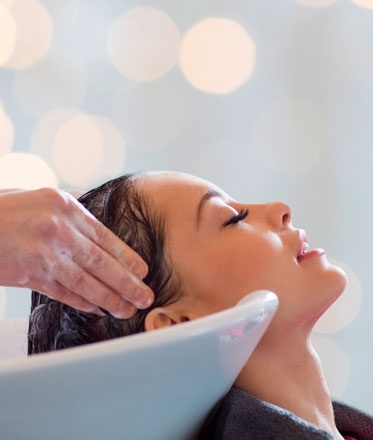 Hairdressing
Not only are we the hotel of tranquility, we are also an events and celebrations hotel. As such, we also have a hairdresser service which is ideal for last minute touch ups or even a planned haircut: you won't even need to leave the complex.
See more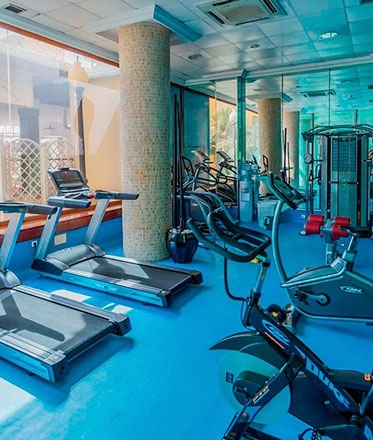 Spa & Wellness
Hotel IPV Palace & Spa **** offers you a spa centre where excellent professionals will be able to help you select the treatment that is best suited to your needs.
See more
See more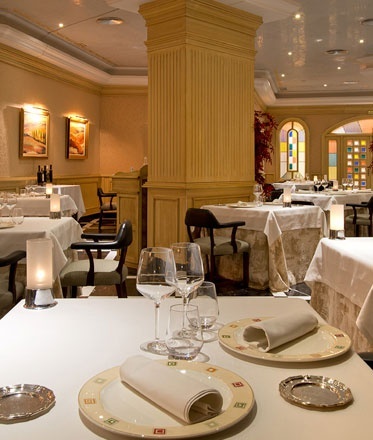 Restaurants and Bars
International and Mediterranean cuisine. Our hallmark has always been and always will be the high standard and quality of our products.
See more
See more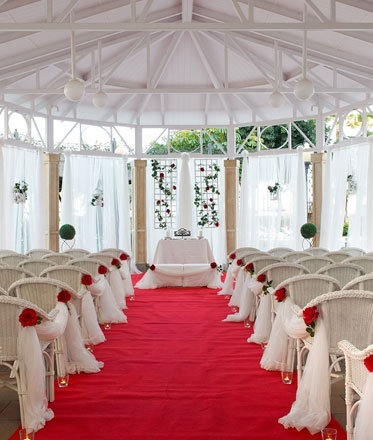 Celebrations and Events
We strive to do everything possible to make your special day the best memory you could ever have.
See more
See more

FACILITIES
Swimming pools
Parkings
Function rooms
Spa and Fitness
Restaurants
SERVICES
Barber Shop
Buffet and a la carte cuisine
Wellness Programs and Treatments
Tourist information
Organizing events