Surroundings and leisure
Fuengirola is a town in the Province of Malaga with an excellent location on the Costa del Sol, in the autonomous community of Andalusia. In recent years, Fuengirola has been the subject of spectacular growth and modernisation which has resulted in it becoming a model tourist destination. It boasts a well-kept surrounding area with high-quality and varied leisure and hospitality options.

Seven of the best Mediterranean beaches are located in Fuengirola. The pleasant waters of the Costa del Sol bathe eight kilometres of coastline and afford this tourist destination a unique and exclusive nature alongside its 3000 hours of sun a year.

Our hotel opens out onto one of these beautiful beaches: El Castillo Beach. This beach is a true paradise for those who are looking to enjoy a relaxing holiday on the shore of the Mediterranean.

There are also other interesting ways of enjoying the sea in Fuengirola. In general, the beaches are low and sandy with calm waters and fine, golden and dark sand. All of them can be accessed from the beach promenade.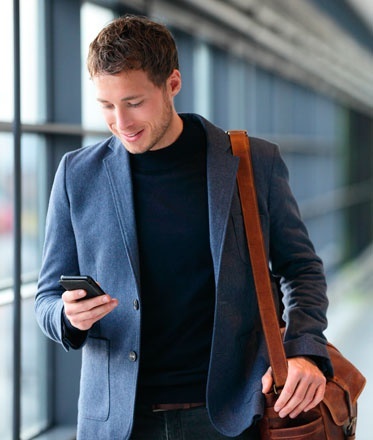 Transportation
Fuengirola is well connected, go anywhere, anytime.
See more
See more

Beaches
Fuengirola and the Costa del Sol have some of the best beaches in the country.
See more
See more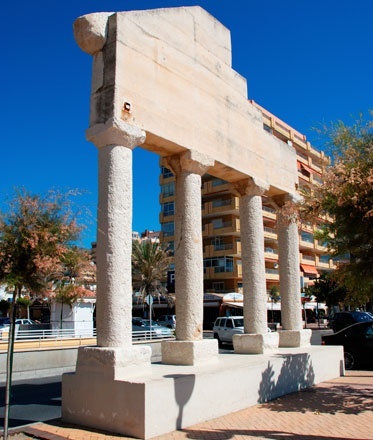 Culture and Heritage
Fuengirola offers an extensive repertoire of cultural options, as well as monuments and points of interest you can visit.
See more
See more

Leisure
Fuengirola is a first class tourist destination and the ideal location for leisure.
See more
See more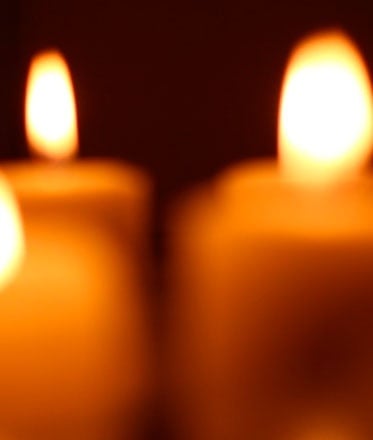 Festivals, fairs and events
Fuengirola has maintained its traditions through its popular festivals.
See more
See more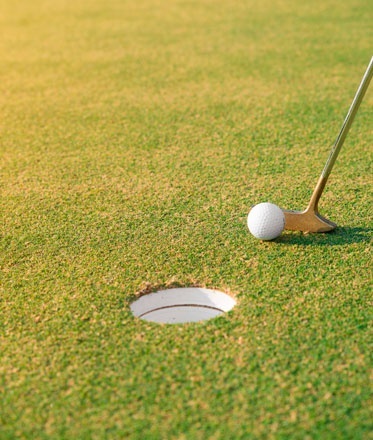 Sport
Thanks to the climate and special characteristics of the Costa del Sol, this is the perfect place to practise sports.
See more
See more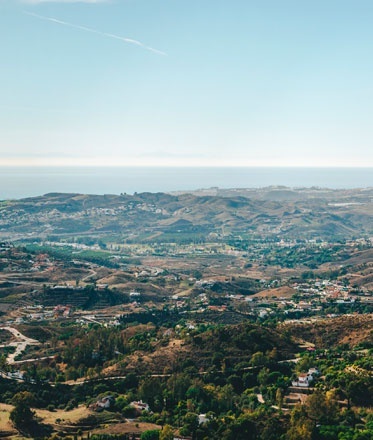 Nature
The beaches of Fuengirola and the whole Costa del Sol are unique: they're one of Andalusia's biggest tourist attractions.
See more
See more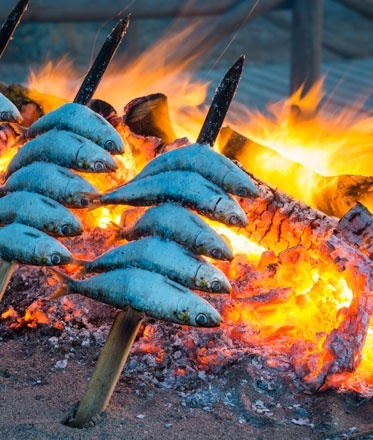 Gastronomy
Malaga cuisine is Mediterranean: it is healthy, varied and delicious.
See more