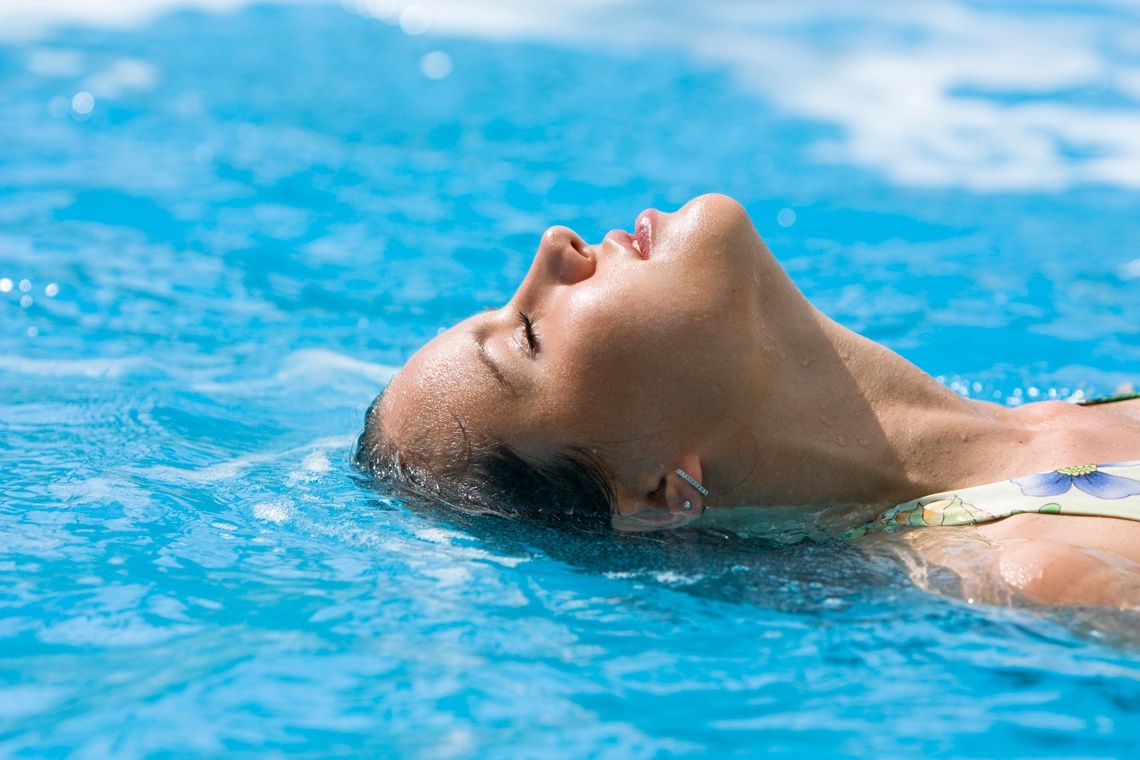 Weekend
Book here
Enjoy a unique weekend with us. Much more than just staying in an exceptional hotel... Gastronomy, spa, cava and all the special privileges you get for booking through our official website. Everything, from €117.50 per person all weekend:
· 2 nights of stay:
- 1 night in Bed and Breakfast
- 1 night in Half Board (includes house wines)
· 1 Spa / Person circuit
· 1 bottle of cava in room
Official Website Privileges:
· 10% discount on treatments
· 10% discount on catering and minibar
· Reading books available
· Towels and sun beds
· Free outdoor parking
· Free wi-fi in all the hotel
From November 2017 to March 2018: €235.00*
April 2018: €280.00
* Important to confirm availability with the Spa before making the reservation. Especially weekends, where the capacity is usually completed. Offer not valid during Holy Week (Easter).