Events

We make it happen
Hotel IPV Palace & Spa **** has 10 venues with natural light that allow up to 16 different combinations, with a maximum capacity for 600 people. Today we are the reference point on the Costa del Sol to celebrate your big day.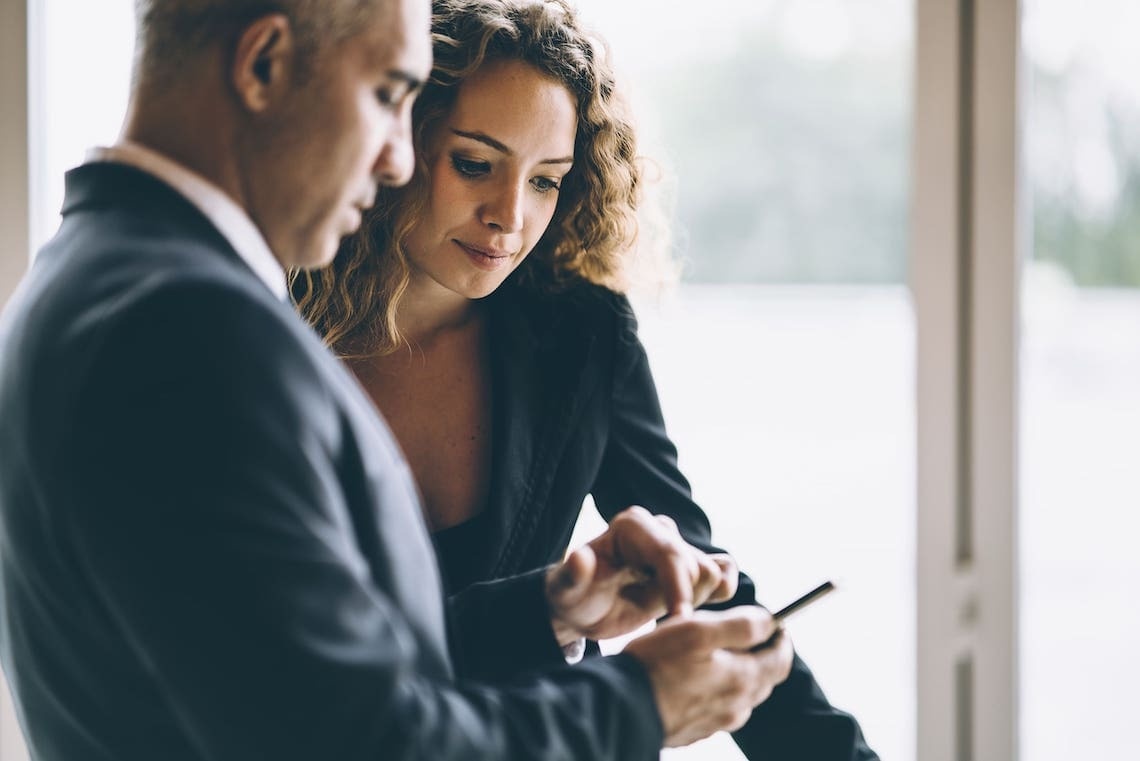 Business Events
Our excellent organisation of conferences, conventions, coffee breaks, cocktail parties, lunches, work meals and all other kinds of business events endorse us.
Read more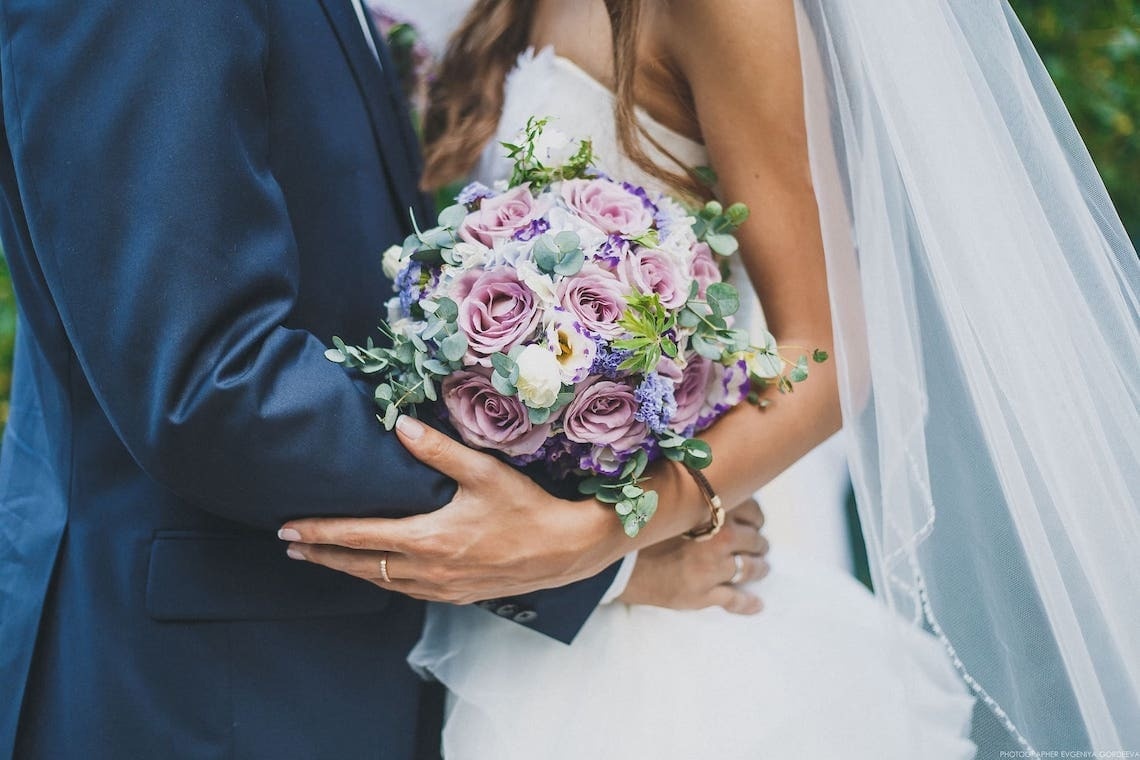 Weddings and Celebrations
Our professional team is willing to adapt and face challenges in order for you to have an unforgettable wedding day. Our personalized service guarantees the success of our events.
Read more
Spaces that guarantee success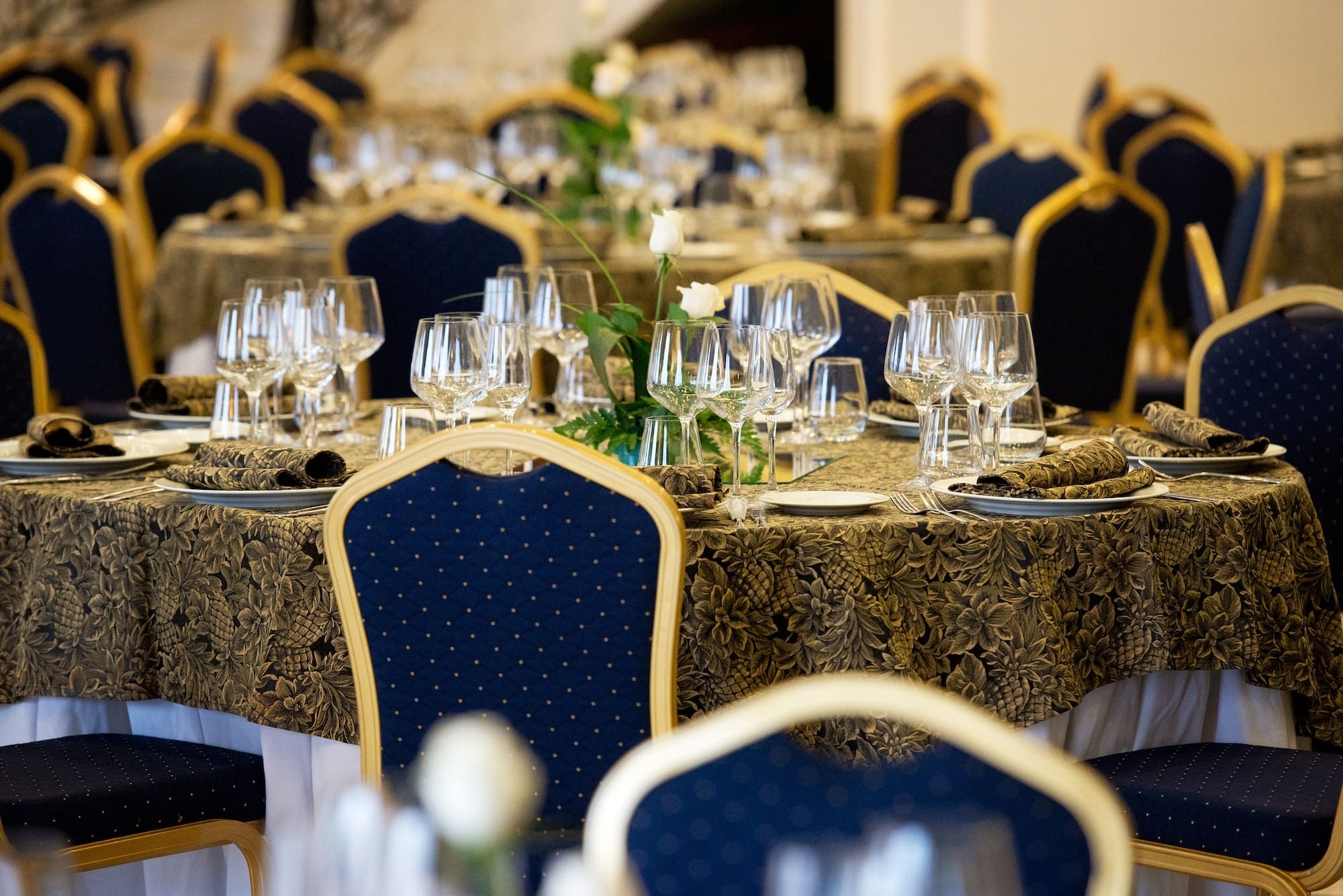 Royal Hall I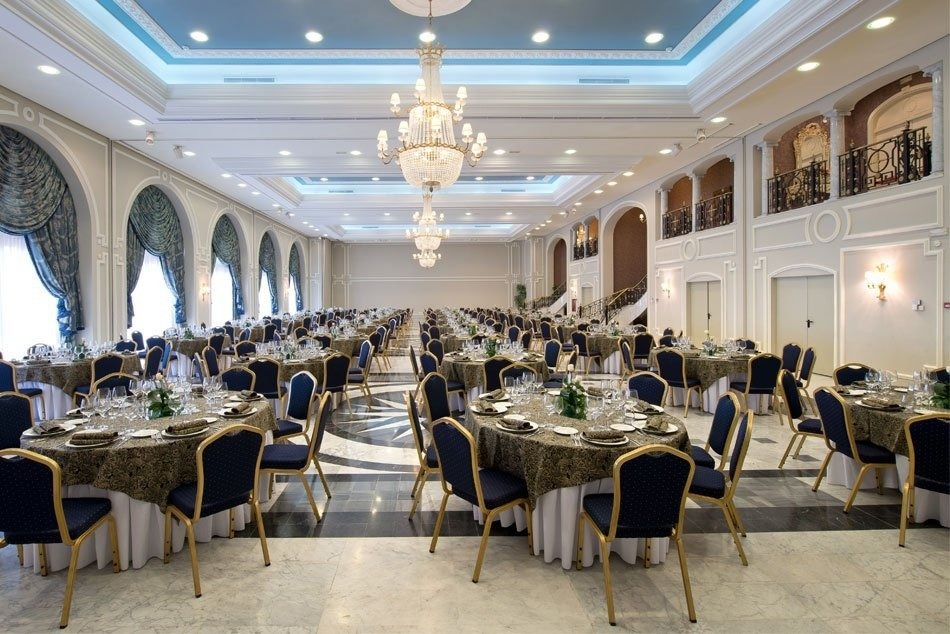 Royal Hall II
Royal Hall III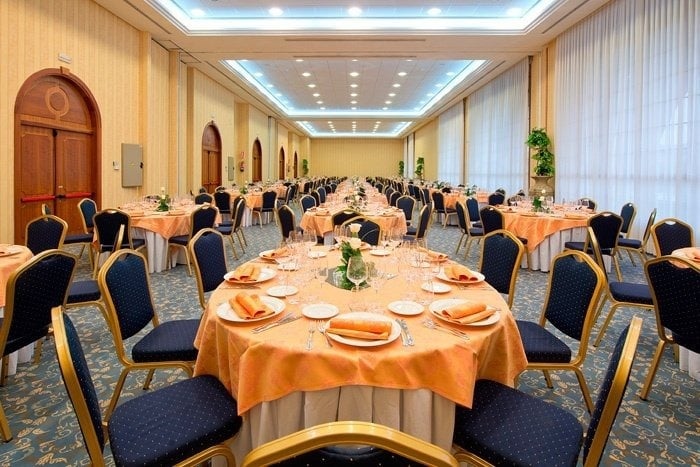 Cordoba Hall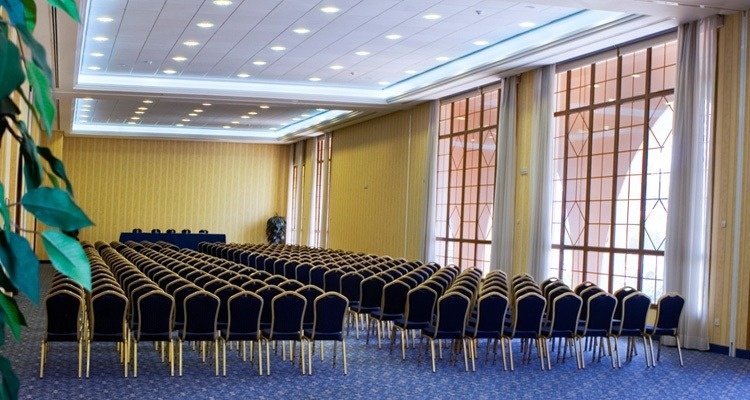 Jaen Hall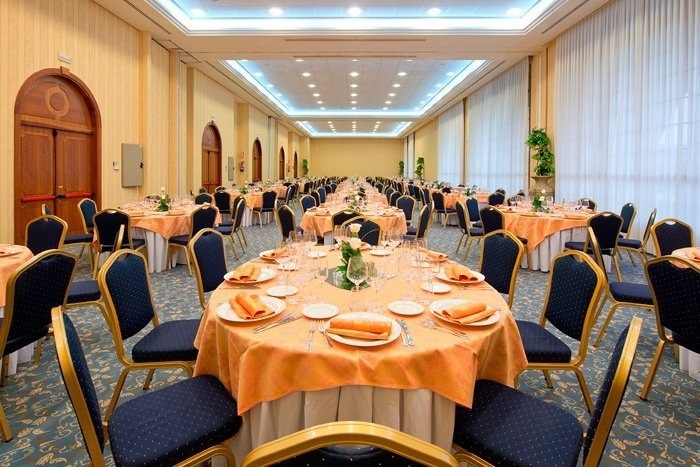 Granada Hall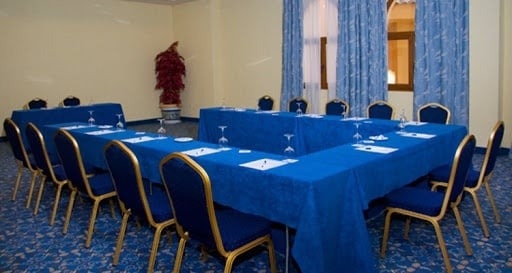 Almería Hall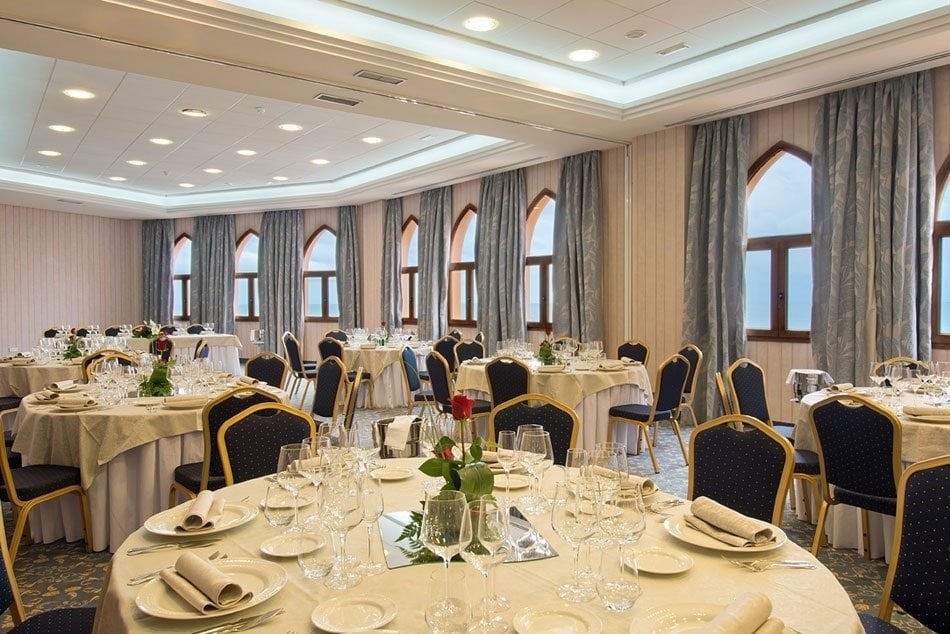 Huelva Hall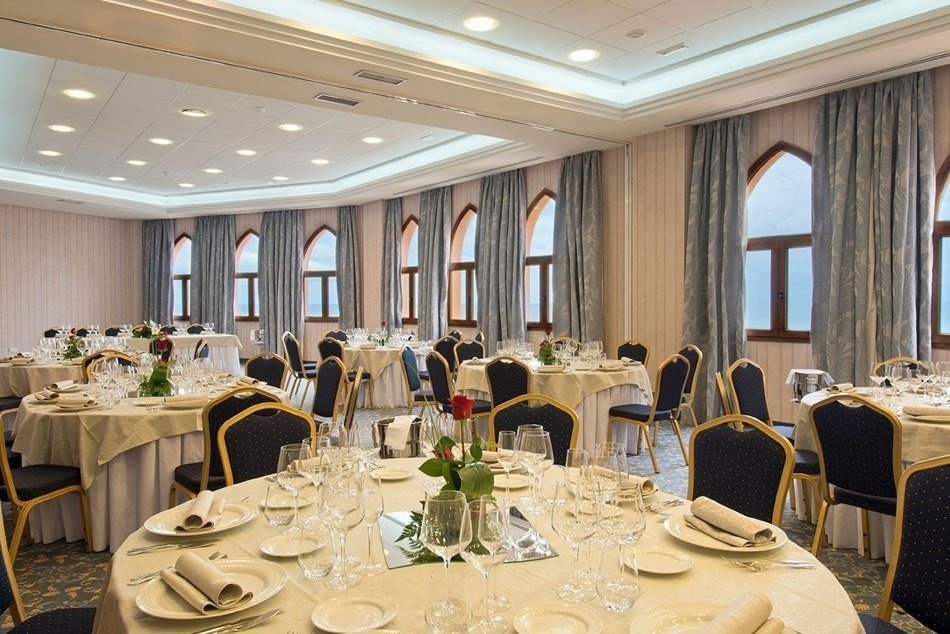 Cádiz Hall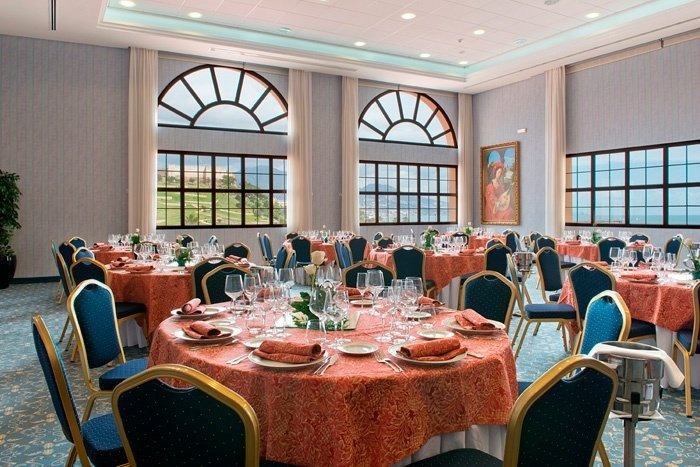 Seville Hall